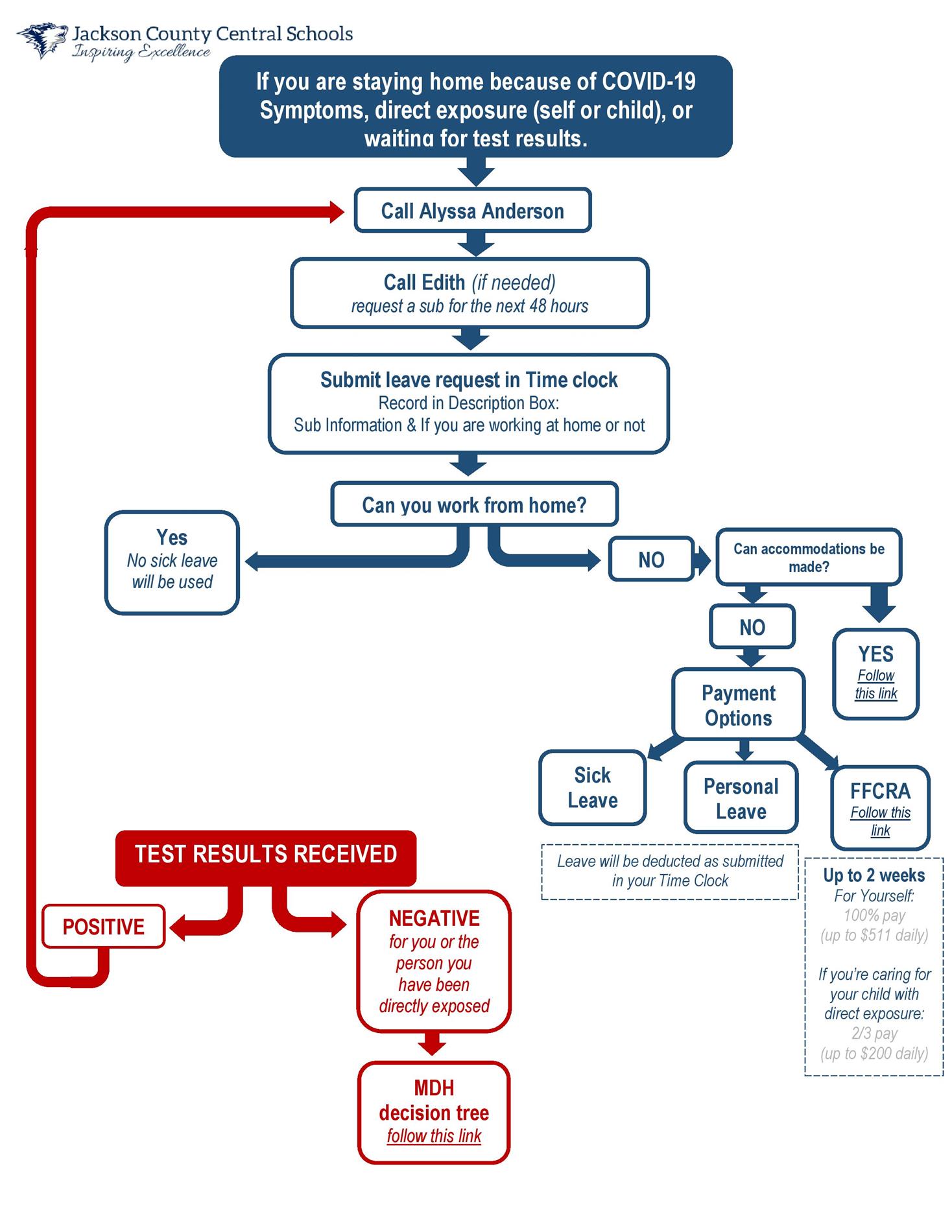 Health Back to School 2020-21
Please return these forms to the District Office if you plan to change your information.

If you are new to our district, the forms listed below need to be complete and returned to the office before your starting date along with copies of the required supporting documentation as stated on the last page of the I-9 form.
Bloodborne Pathogens

All staff and coaches that did not attend the Bloodbourne Pathogens training must view the following powerpoint and complete a questionnaire.


Employee Right-to-Know (ERK) Awareness Training

All Custodians and Food Service Employees must view the following powerpoint and complete a questionnaire as well as those in the Industrial Tech, Science and Art departments.


Para PCA Training

Paraprofessionals working with certain student must complete this PCA training (if haven't already) and provide the copy of your certificate to the Business office.
Long Term Disability
Below is our group's custom Long Term Disability HRConnection site. This site contains policy and summaries posted for our employees online as well as claim forms and additional resources.

Long Term Disability HRConnection Website
Flexible Spending Account (FSA)
JCC offers an FSA for Medical expenses and Dependent Care expenses. The IRS maximum to flex is $2,550 for medical and $5,000 for dependent care ($2,500 if married filing separate tax returns). Contributions are made throughout the year through automatic payroll deductions.
Money must be used within election year for Flexible spending accounts ($500 can be carried over).
HSA information
JCC offers a Health Saving account if the employee is on a school insurance plan. The IRS maximum contribution to an HSA is $3,500 for a single and $7,000 for a family. If you are over 55, there is an additional $1,000 that can be contributed.
More information can be found at
HelloFurther.Com
Elementary and Secondary Handouts
Master Agreements for Employee Groups
Jackson County Central is an Equal Opportunity Employer