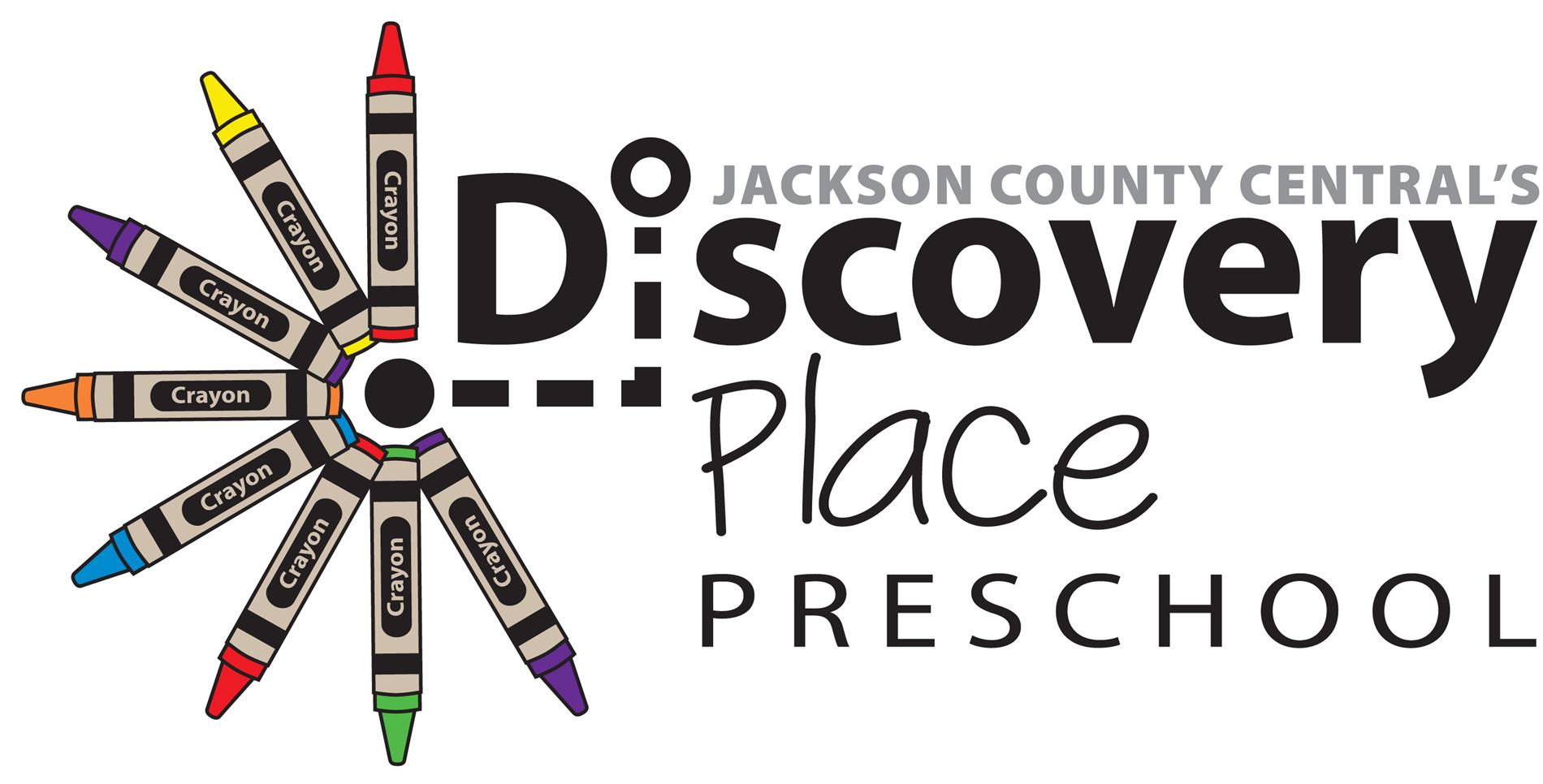 Welcome to Discovery Place Preschool!
Discovery Place is a preschool with locations at Pleasantview Elementary School in Lakefield, MN and Riverside Elementary School in Jackson, MN
We have two Preschool options! We offer a 3 year old preschool which is Monday-Thursday from either 8:00 -10:30 am or 12:30-3:00 pm. We also offer an all day 4/5 year old preschool which is Monday-Friday from 8:00 am-3:00 pm.
Some free/reduced tuition spots are available. Contact us to learn more and have your child discover, grow, learn and play with us at Discovery Place Preschool!
Discovery Place Preschool
820 Park Street
Jackson, MN 56143
507.847.5868
​Fax 507.847. 4398
Contact the Preschool Office